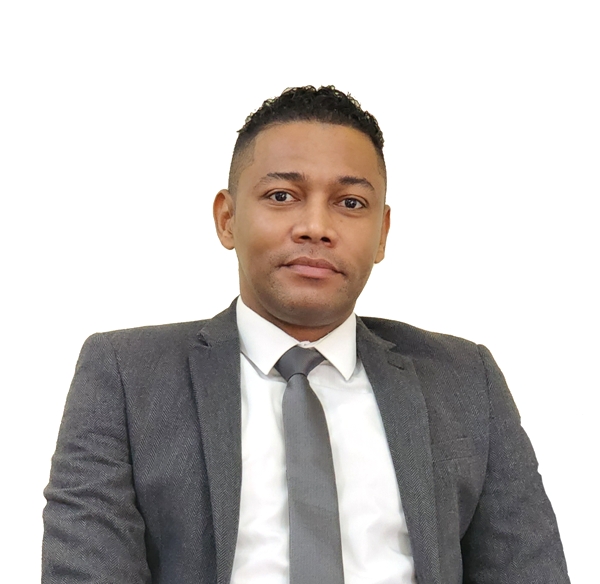 Name: Mr. Yasser Manu
Title: ADMINISTRATIVE OFFICER
Mr. Yasser Manu is a highly organized and efficient administrative professional with a variety of administrative leadership experience and exceptional interpersonal abilities. He has over ten years of experience in administration and project management and has significantly contributed to our organization's goals and objectives.
Mr. Manu oversees the administrative and procurement operations while driving office efficiency and maximizing productivity. He manages office administrative activities and procurement while implementing new procedures to ensure optimal productivity. He provides full-scale administrative, financial, and logistical support on various projects and demonstrating a steadfast commitment to providing outstanding administrative management within fast-paced environments while streamlining operations and achieving organization's success.
Mr. Manu excels at balancing multiple tasks while providing top-level organization, interpersonal, and communication skills. He is energetic, enthusiastic and posses strong work ethic with exemplary professional skills. He is also equipped with excellent multicultural and diversity skills. He collaborates well with peers and management teams, and encourages effective communication and organizational procedures to realize seamless organizational functioning.