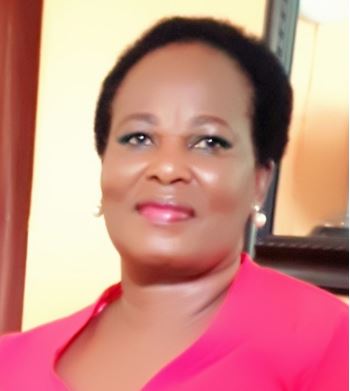 Team Information
Designation:

Head of Knowledge Management & Innovations

Country:

Tanzania

Email:

mnzuki@esrf.or.tz
Mrs. Margaret Nzuki is the |Head of Knowledge Management & Innovations Department(Principal Programme Officer) and Coordinator for Tanzania Online and Tanzania Development Gateway. She has a Masters of Science in Information Science from the University of London and a BA in Librarianship and Information Studies from the Liverpool John Moore University U.K.
She is an Information Scientist with wide range experience on ICT for Development, Information and knowledge based strategic initiatives, research on knowledge management, learning and information technologies. She has contributed to conceptual and strategic thinking on practical information and knowledge programmes through her work at ESRF.
She was involved in the establishment of Tanzania Online Gateway, Tanzania Development Gateway, Rwanda Information Online and ESRF Information Center. She has done number of consultancy works on Information and knowledge management and ICT for Development.