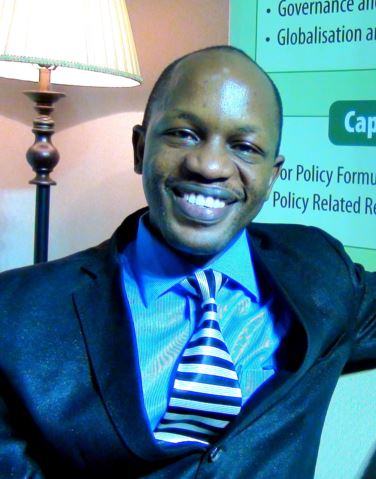 Team Information
Designation:

Head of Finance and Resource Mobilisation

Country:

Tanzania

Email:

echiwenda@esrf.or.tz
Mr. Ernest Chiwenda is working with Economic and Social Research Foundation (ESRF) as Finance Manager. He has ACPA registered with National Board of Accountants and Auditors (NBAA). He also has Masters in International Business Administration offered by Institute of Indian Foreign Trade in collaboration with Institute of Finance Management.
He has over a decade of accounting experience, including working with Tanzania Investment Centre as an Internal Auditor, SUMARIA GROUP as Executive System Controller, and TRA as Assistant Accountant.
Mr. Chiwenda brings experience from the service oriented public sector and private sector to the ESRF management. Joined ESRF January 2010.