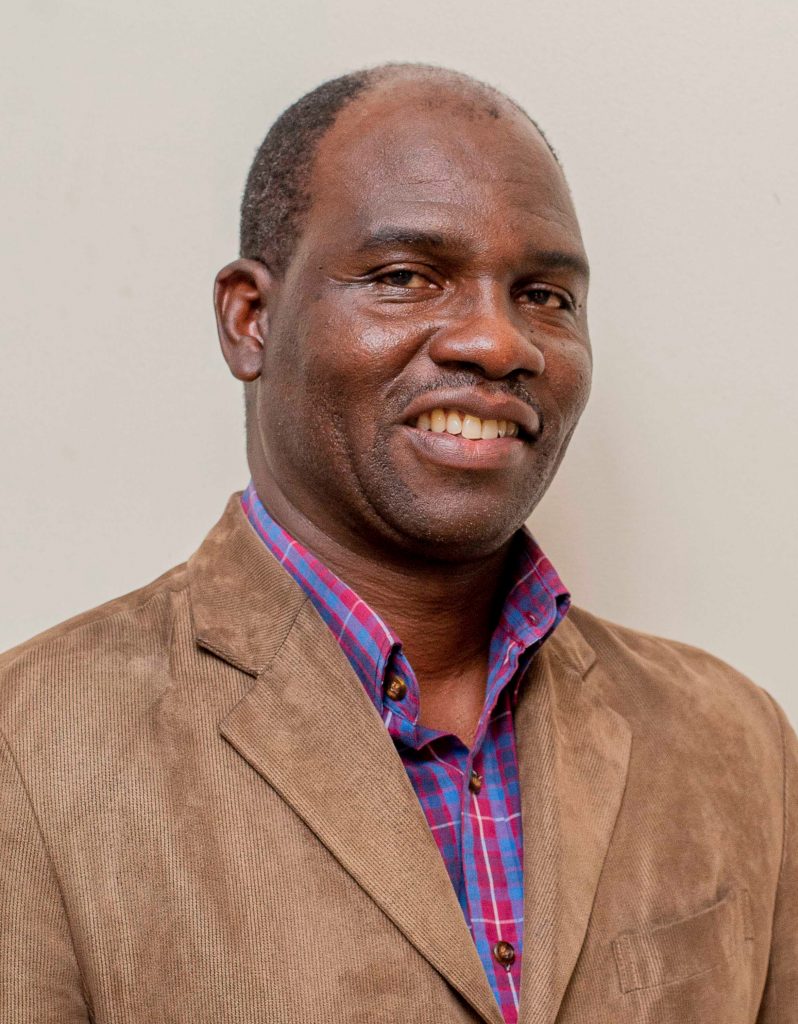 Name: Mr. Senorine Libena
Title: SENIOR PUBLICATION AND PUBLICITY OFFICER
Mr. Senorine Libena, works at the Knowledge Management and Innovation (KMI) Department. He serves as the Economic and social Research Foundation's (ESRF) Communication Officer with an experience of 16 years in the field holding a Bachelor Degree of Mass Communication from St. Augustine University of Tanzania 2001.
He has a vast experience in communication (accruing and disseminating information) both offline and online which links a broad spectrum of our stakeholders; policy makers, civil society, the fast-growing private sector, development partners, media houses and the general public through effective internal and external communication facilities.
His track record in communication include; maintaining the online facilities; TzOnline- a get way to information on development issues in Tanzania www.tzonline.org, Knowledge Television www.knowledgetv.esrf.or.tz, various Foundation's websites.