The Economic and Social Research Foundation
The Economic and Social Research Foundation (ESRF) is an independent policy research tank established in Tanzania for the purposes of undertaking research and providing evidence to support economic management process in Tanzania.
The Foundation was established in October 1992 and effectively started its operations in 1994 at the peak of economic reforms and transition from a socialist to market economy – a transition which was characterized by greater demands for scientific evidence in policy process. Similar to the case of other think tanks established around the same period in the African continent, the formation of ESRF was motivated by a prevailing concern that Africa's policy making process (back then) wasn't adequately informed by evidence.
Within the country, the formation of ESRF was based on the assumption that there was need and demand for an improved understanding of policy options and development management issues, and that the capacity for this was lacking in the Tanzania civil service. Read More
The primary objectives of the Foundation are to strengthen capabilities in policy analysis and development management and to enhance the understanding of policy options in the government, the public sector, civil society, and the donor community and the growing private sector.
LATEST NEWS & EVENTS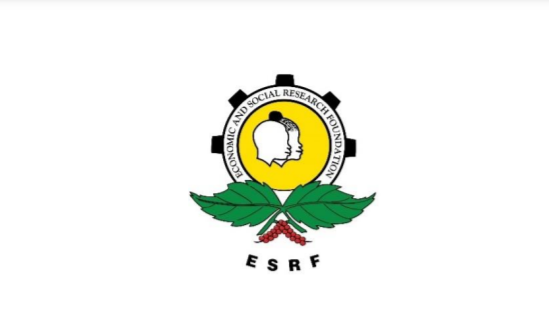 CALL FOR APPLICATION: SHORT TRAINING COURSE ON IMPACT EVALUATION 2023
The Economic and Social Research Foundation (ESRF) – a policy research think in Tanzania,undertakes, and articulates research aiming at enhancing…