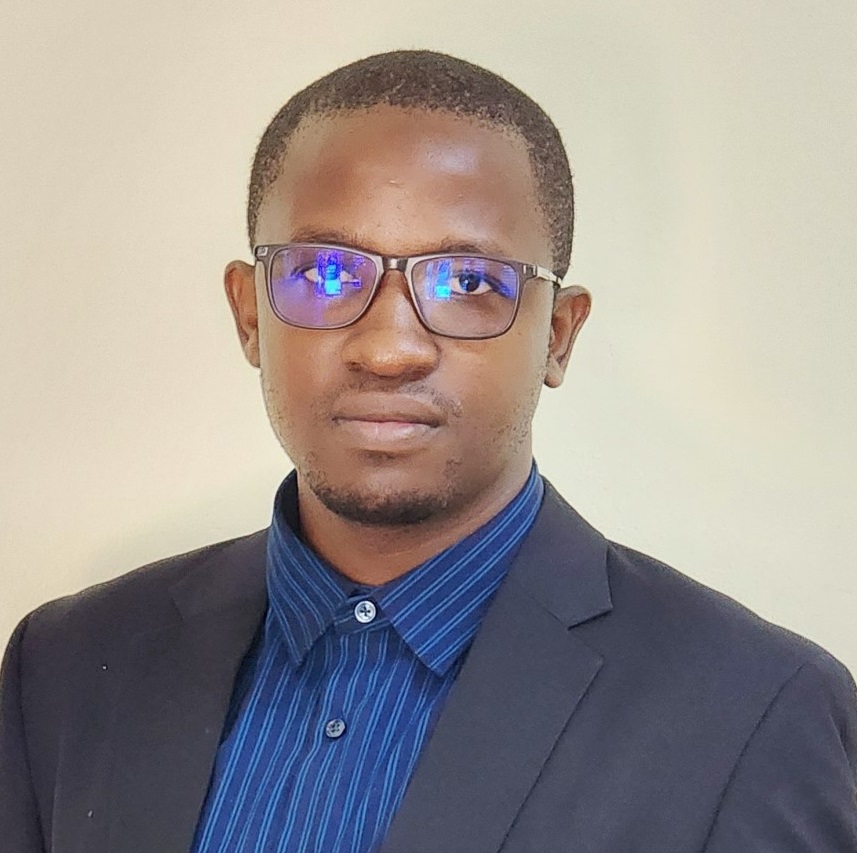 Name:Said Rashid
Title: Research Assistant
Said Rashid works as a research assistant in the Impact Evaluation Lab at the Department of Governance and Capacity Development of the Economic and Social Research Foundation (ESRF). He possesses expertise in both qualitative and quantitative research, along with excellent data numeracy skills. Additionally, he is currently enrolled in a Micro-master's Program in Data, Economics, and Development Policy at the Massachusetts Institute of Technology (MIT). He holds a bachelor's degree in Economics and Statistics from the University of Dar es Salaam.
His primary research interests center around Health and Development Economics. He has worked on several impact evaluation projects that aim to improve public health awareness, such as developing and accessing interventions that encourage healthy eating and devising effective COVID-19 vaccination strategies.
In addition to his research work, he has experience teaching introductory impact evaluation courses at the Foundation. He has also collaborated with international NGOs such as Restless Development and BRAC to implement community-based interventions aimed at combating gender-based violence against children, women, and girls.