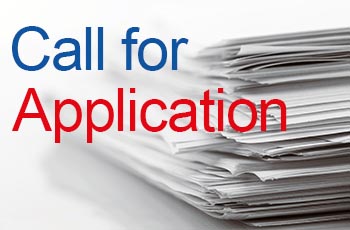 Under the auspices of CoMPRA project, ESRF is pleased to announce an opportunity for research
fellowship for a PhD student. The ESRF is looking for a detail-oriented Tanzanian PhD research fellow
with strong analytical and outstanding organizational skills for the period starting from November
2022 to June 2023.
Deadline for application is 15th November, 2022. To apply, Download full advert here.