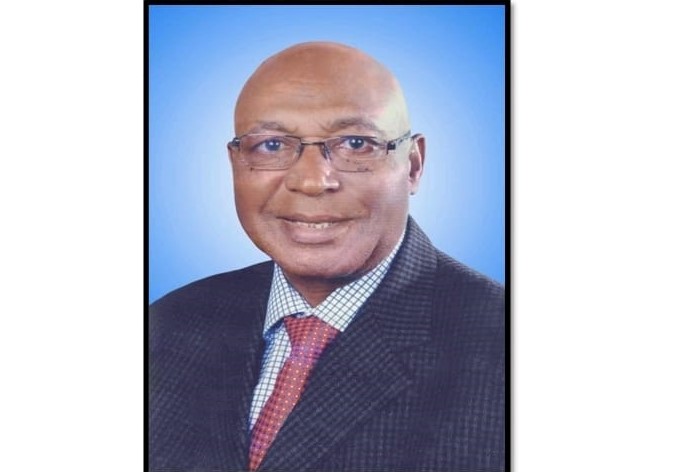 With deep sympathy, the Board, Management and entire staff of the Economic and Social Research Foundation (ESRF) announce the death of PROF. HAIDARI AMANI who passed away on 31st January, 2022 at Jakaya Kikwete Cardiac Institute.
The late Prof. Haidari Amani joined ESRF in 2002 – 2006 as the Executive Director, and thereafter he remained as the Principal Research Associate until his untimely death.
Prof. Haidari Amani was laid to rest on Friday, 4th February, 2022, Dar es Salaam.
Inna lillahi wa inna ilayhi raji'un.