In strengthening farmers' knowledge by sharing Climate Smart Agriculture techniques and practices to support indigenous knowledge, the team composed of the Economic and Social Research Foundation (ESRF), University of Leeds and Food, Agriculture and Natural Resources Policy Analysis Network (FANRPAN) has camped in Muheza district in Tanga region.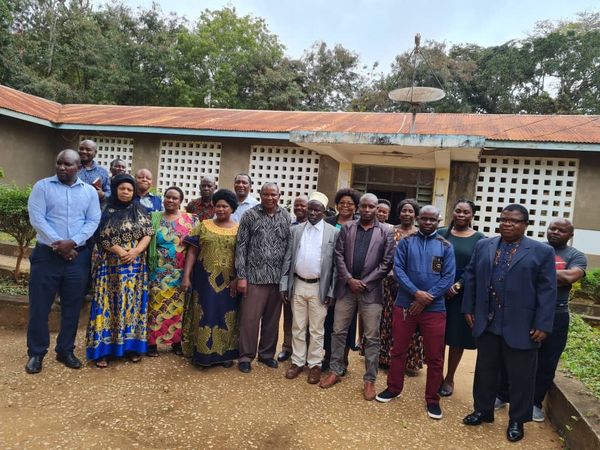 The team is working with Tanzania Climate Smart Agriculture Alliance (TCSAA) to support the establishment of Muheza Climate Smart Agriculture Alliance in Tanga region to do stakeholders' mapping. The exercise is part of activity pertaining to AFRICAP Programme.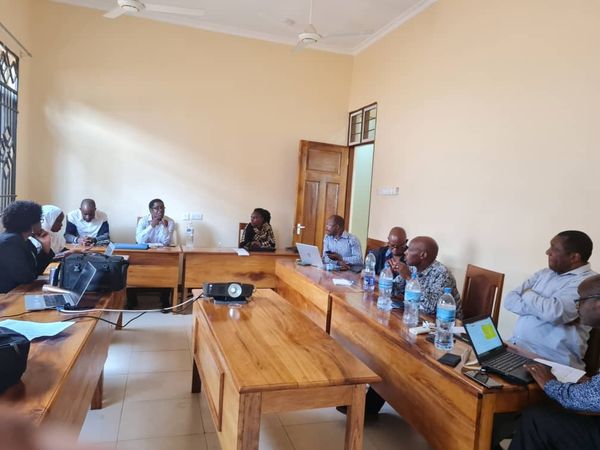 The Economic and Social Research Foundation (ESRF) in partnership with the University of Leeds and other partners have been implementing the GCRF-AFRICAP: Smart Agriculture Development Program for the last four years in two districts of Lushoto and Muheza both in Tanga region.