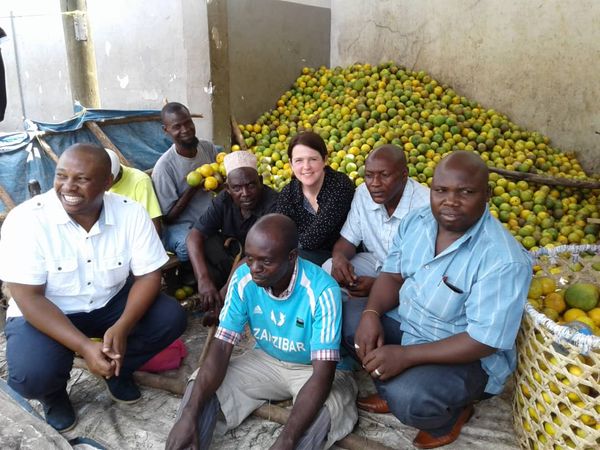 Researchers from the Economic and Social Research Foundation in collaboration with researchers from the University of Edinburgh's Centre of African Studies (CAS) and the Centre for Competition, Regulation and Economic Development (CCRED) at the University of Johannesburg are jointly implementing a Project on Innovation and Inclusive Industrialization in Agro-Processing.
The two years Project is looking at inclusivity of SMEs in maize, dairy and citrus value chains to address positive forms of inclusion for SMEs for effective participation and capability upgrading.
The project attempts to understand factors that enable or obstruct the upgrading of SMEs' technological capabilities and examines how industrial policy can support the expansion of inclusive agro-processing.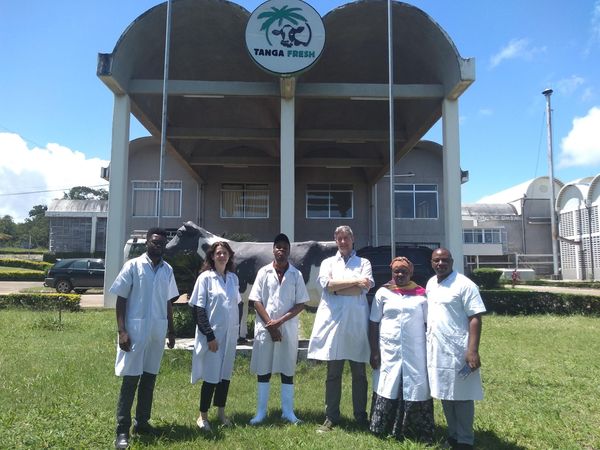 It is supported by a grant from the UK Economic and Social Research Council's (ESRC) Global Challenges Research Fund.