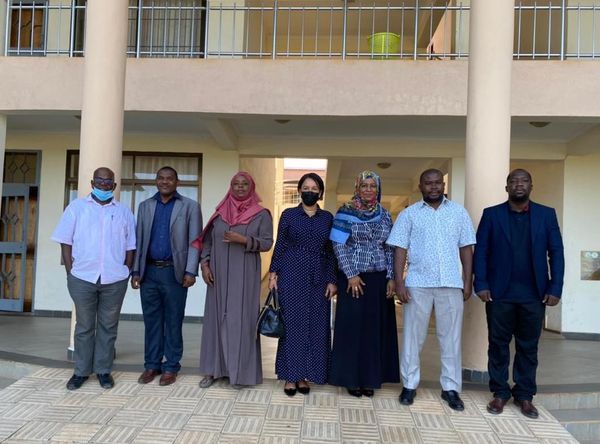 In an effort to build competences in Research Management and Coordination as well as Knowledge Management and Transfer, the Revolutionary Government of Zanzibar through Zanzibar Planning Commission has taken efforts to ensure that research plays significant role in promoting socio-economic development in the country by providing evidence-based solutions to the existing development challenges.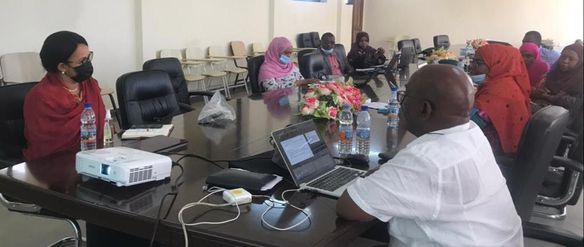 Recognizing the significance of research in promoting sectoral development, the Government of Zanzibar has established three sectoral Research Institutions (ZFRI, ZAHRI and ZALIRI) and upgraded the existing Agricultural Research Institute (ZARI).
In this context, the Team of experts from the Economic and Social Research Foundation (ESRF) supported by UNICEF led by the Executive Director, Dr. Tausi Mbaga Kida are in Zanzibar, the Team will spend three successive weeks in Zanzibar to build capacity for the Research Department of the Zanzibar Planning Commission and Research officers from other Ministries, Department and Agencies.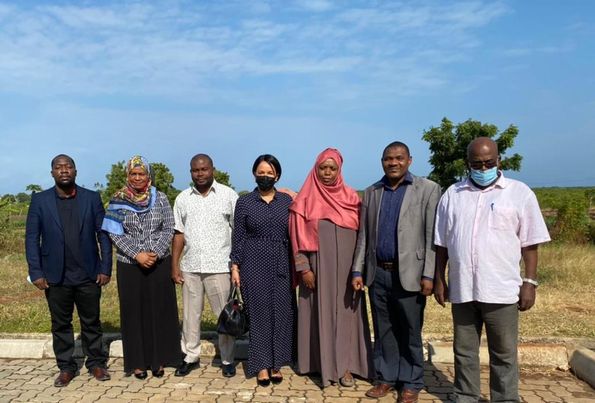 Trainees' capacity building will be enhanced in areas of Research Coordination, Research Management and Integrity, Knowledge Management and Knowledge Transfer, Proposal writing Techniques and Knowledge Synthesis.
The goal is to empower trainees with knowledge and skills in research coordination and management, doing research and using evidence for policy-making, writing winning proposals as well for turning research into policy, action and practices