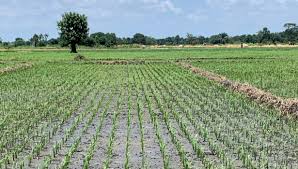 In an effort to improve farmers' livelihoods, the Economic and Social Research Foundation (ESRF) in partnership with Ardhi University (AU) are implementing "Transforming Smallholder Irrigation into Profitable and Self-Sustaining Systems in Southern Africa" (TISA) Project in Tanzania.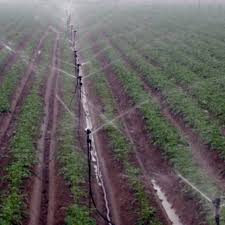 The Project aims to improve farmers' livelihoods, equity and community management in smallholder irrigation scheme and consequently enabling smallholder farmers and related stakeholders to achieve success in agriculture sector.
The TISA Project is implemented in Mozambique, Tanzania and Zimbabwe the countries in Sub Saharan Africa which frequently face food scarcity mainly due to over dependence on rain-fed agriculture, limited use of modern farming inputs and implements, unimproved agricultural productivity and value addition as well as limited accessibility to regional and global crop markets.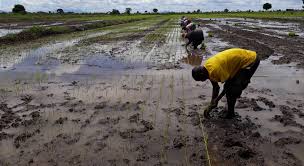 The Project is funded with the support from the Australian Government via the Australian International Food Security Research Centre of the Australian Centre for International Agricultural Research with additional contributions from participating organizations including the Food, Agriculture and Natural Resources Policy Analysis Network (FANRPAN).
TISA project focuses on the increasing irrigation water productivity through on-farm monitoring, adaptive management and Agricultural Innovation Platforms (AIPs).