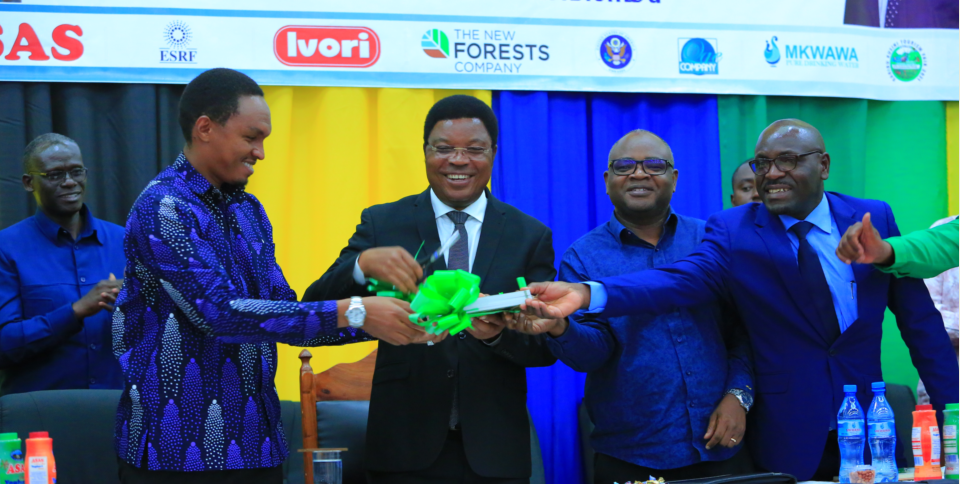 On January 23rd 2021, The Prime Minister of the United Republic of Tanzania Honorable Kassim Majaliwa Majaliwa launched Iringa Region Investment Guide at Mkwawa University in Iringa. The Investment Guide was prepared by the Economic and Social Research Foundation (ESRF) with the support from the United Nations Development Programme (UNDP).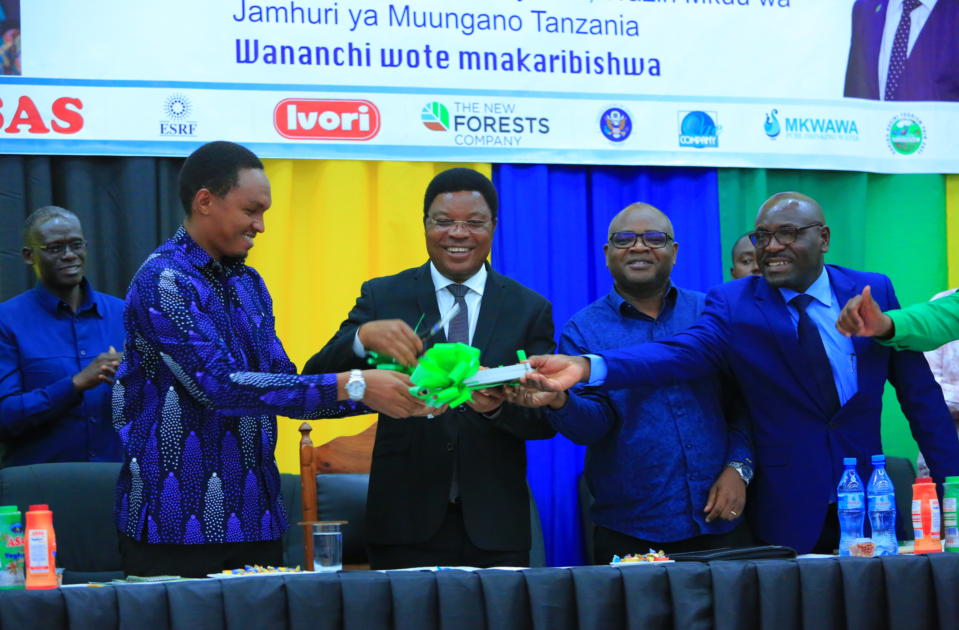 The event run parallel with the Trade and Business Exhibition. In his speech Honorable Majaliwa said the Government will continue to maintain peace and stability which is important for investors and citizens so that local and foreign investors should not hesitate to invest in the country.
He said investment is a national focus for bringing economic growth and creating employment, and so the government will continue to strengthen the capacity of Public Servants responsible for the provision of services to investors with the aim of ensuring that they are served properly and without being asked for bribe.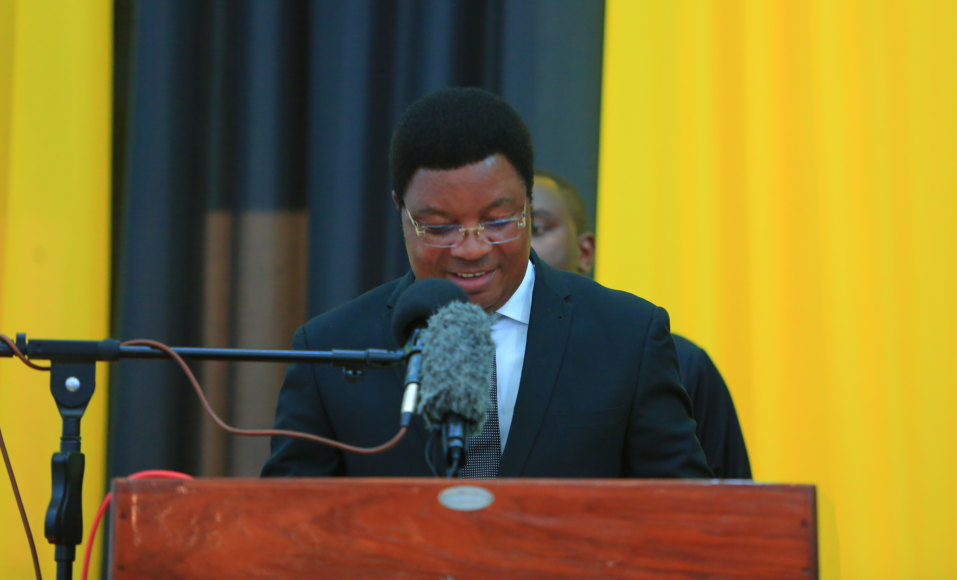 "In my regional visits, I have strongly emphasized the importance of public servants to serve all citizens equally and without discrimination. In addition, I have instructed all citizens and foreigners including investors when they arrive at all public offices to be received with respect, to be listened to and given the services they need quickly and efficiently without bureaucracy, "said Hon. Majaliwa.
Hon. Majaliwa emphasized on guides implementation, aggressive dissemination of the guide including translating the guides into Swahili language, evaluation of guides by documenting what has been achieved in given period and continue building capacity of public servants responsible for facilitating investors.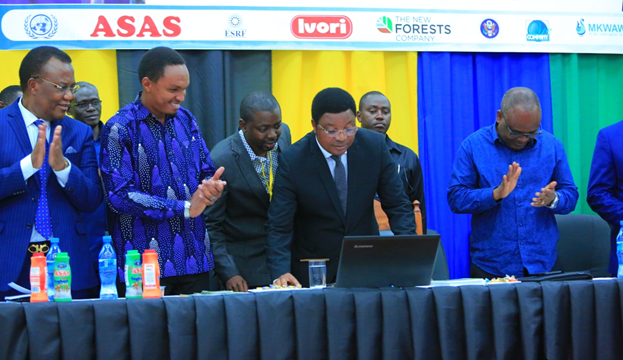 The event drew a good number of actors who are involved in industry sector, agriculture sector, trade and general public from Iringa region and other regions. In his welcoming remarks, the Iringa Regional Commissioner Honorable Ally S. Hapi thanked ESRF for providing technical support in developing Iringa Region Investment Guide. He also extended gratitude to the United Nations Development Programme (UNDP for their financial support to make the study possible.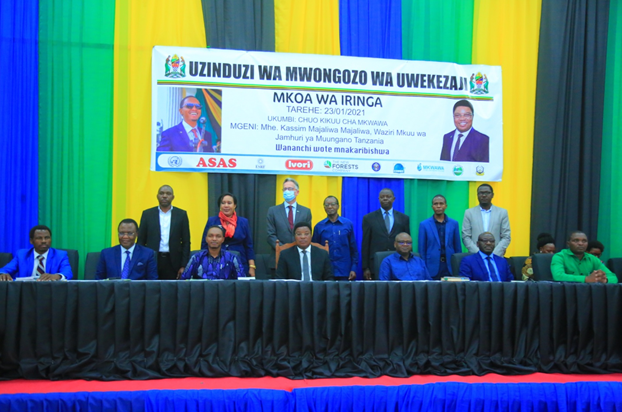 In his speech the Regional Commissioner Hon. Ally Salum Hapi uncovered that, the guide has detailed a number of investment opportunities in all councils including; establishment of star-rated tourist accommodation facilities; international conference centre; pulp and paper production; fruits and vegetable processing; manufacturing of packaging materials for both primary and secondary processing industries; avocado processing; sugarcane farming and processing; dairy heifers farming; solid waste management; production of safety matches and toothpick; production of ceramics, tiles and melamine goods; construction of agro-waste charcoal briquettes plant; manufacturing of adhesive articles and goods; organic farming of horticulture crops; processing of forest produce; sunflower seed production and processing industry; quarrying (stone products); construction of shopping malls and modern markets; manufacturing animal feeds; tea production and processing, construction of tourist hotels and camp sites; provision of social services (i.e. health care facilities); establishment of private schools and vocational training centres; construction of modern sport and recreation facilities; etc.
Dr. Daniel Ngowi – Principal Research Associate at ESRF who represented the Executive Director – Dr. Tausi Kida, acknowledged the mutual cooperation shown by various stakeholders from regional toward level when preparing the guide, saying the Guide has represented the views of people of Iringa Region. He informed the participants that the exercise to identify investment opportunities was conducted in all LGAs of the Region.
He called upon all stakeholders to join hands in implementing the guide since has a lot to offer in (investments) agriculture, industry and many other opportunities for the development of the region and the nation at large. ESRF assured the region of continued support in the implementation of the guide by assisting the LGAs to prepare feasibility studies and business plans in some of the opportunities they may want to invest.
The representative from UNDP Mr. Godfrey Nyamrunda assured the region of continued support in the implementation of the guide. This will include supporting feasibility studies, meetings for matching investors, etc.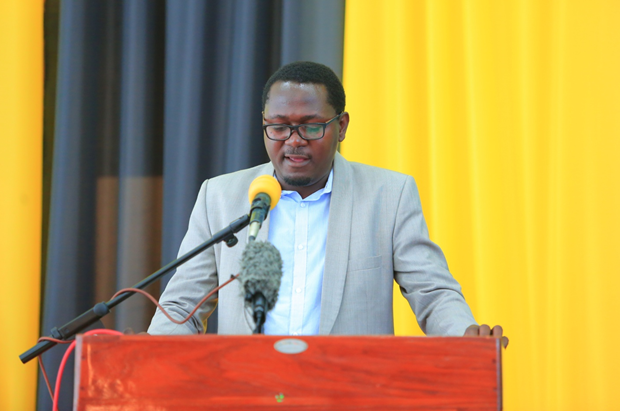 In attendance were also Honorable Prof. Alexander Kitila Mkumbo, Minister of State President's office for Investment; Hon. William Vangimembe Lukuvi, Minister of Lands, Housing and Human Settlements; Hon. Exaud Kigahe, Deputy Minister for Industry and Trade; The British High Commission in Tanzania; Members of Parliament from Iringa; Investors; etc.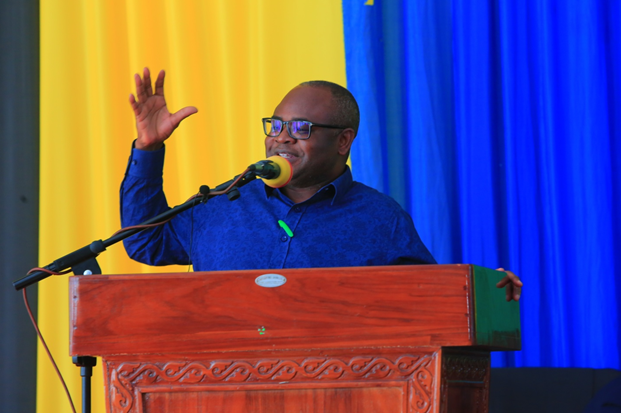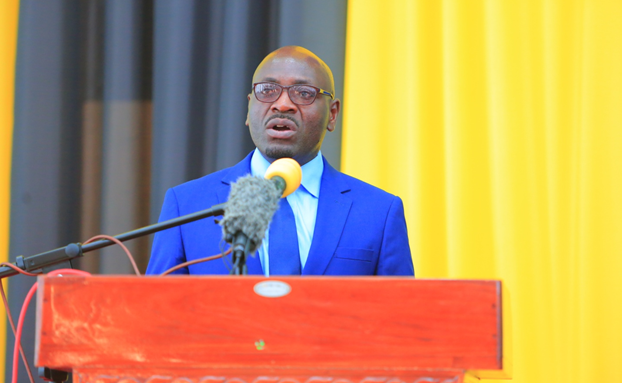 The Guide provides investment information to prospective local and foreign firms, individuals, and attracts potential investors in the regions in order to stimulate both business and enterprise development and growth. In addition, the investment guide is intended to enhance regions' competitiveness in areas where it has strengths as well as in emerging economic areas. The guide gears to assist potential investors in making specific and general investment decisions.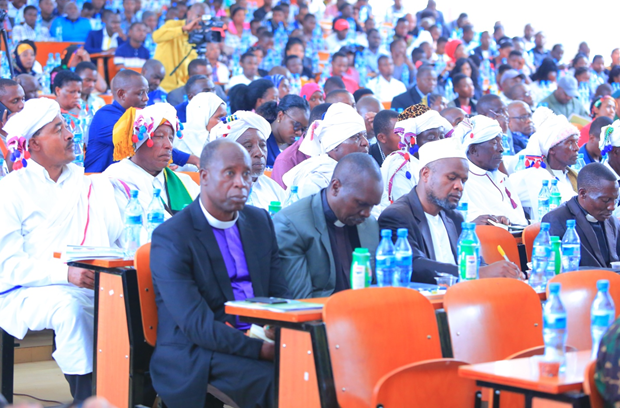 EVENT GALLERY