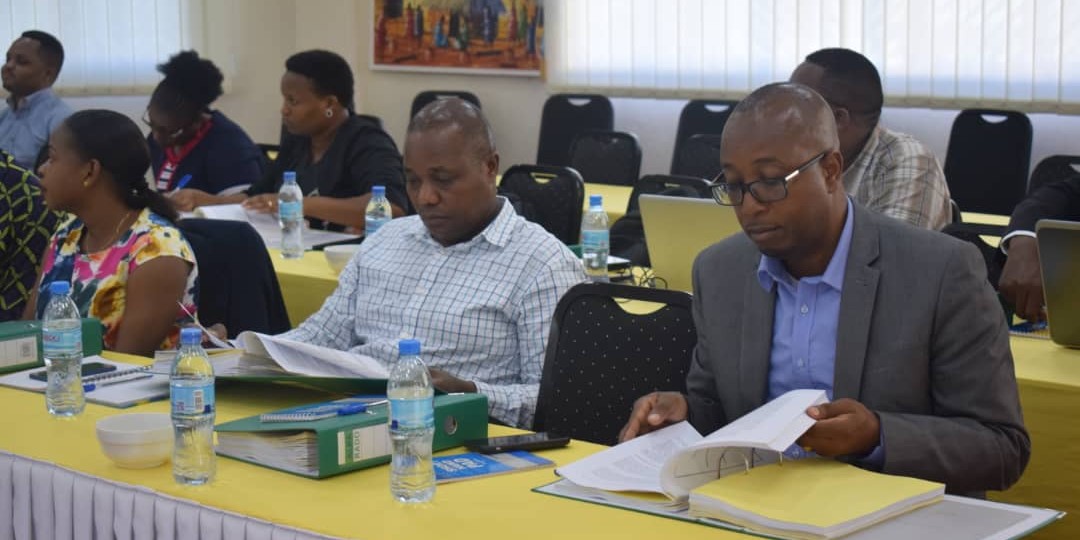 On 17th and 18th February 2020, the Economic and Social Research Foundation (ESRF) in partnership with the Ministry of Finance and Planning (MoFP) and United Nations Development Programme (UNDP) hosted a two days' workshop on Development Financing Review.
The workshop aimed at reviewing first drafts of thirteen studies which are being conducted on the area of "development financing" drawing a number of participants including; researchers, academicians and government officials.
The objective of this initiative is to generate knowledge and deepen our understanding on innovative (nontraditional) instruments of mobilizing resources for financing Tanzania's Development Plans and Sustainable Development Goals.
The output of this research and capacity development initiative will feed in developing the forthcoming National Five Years Development Plans and their financing strategies.
Some of the instruments being studied in this programme include: green and blue bonds, private equity funds, crowd funding, venture capital and blended finance